The Capture of Clementine – By Jane Wright, DDS
The Capture of Clementine, is a fictional children's story based on real-life events. Late one night, a tooth fairy named Clementine is en-route to collect Tom's tooth. While flying to her assignment, she is intercepted by Tom's inquisitive twin sisters, Iris and Imogene. The two little girls are excited and mesmerized by the tiny fairy and begin asking her a multitude of questions.

Though pressed for time, Clementine educates them on how to brush, floss and why it's important not to lose baby teeth too early. She also discusses the importance of eating a healthy diet and avoiding sugary junk food. Children, and the adults in their lives, will find this book enchantingly educational.
The Capture of Clementine is written by orthodontist, Dr. Jane Wright and is based on what she discusses with her own patients and children every day.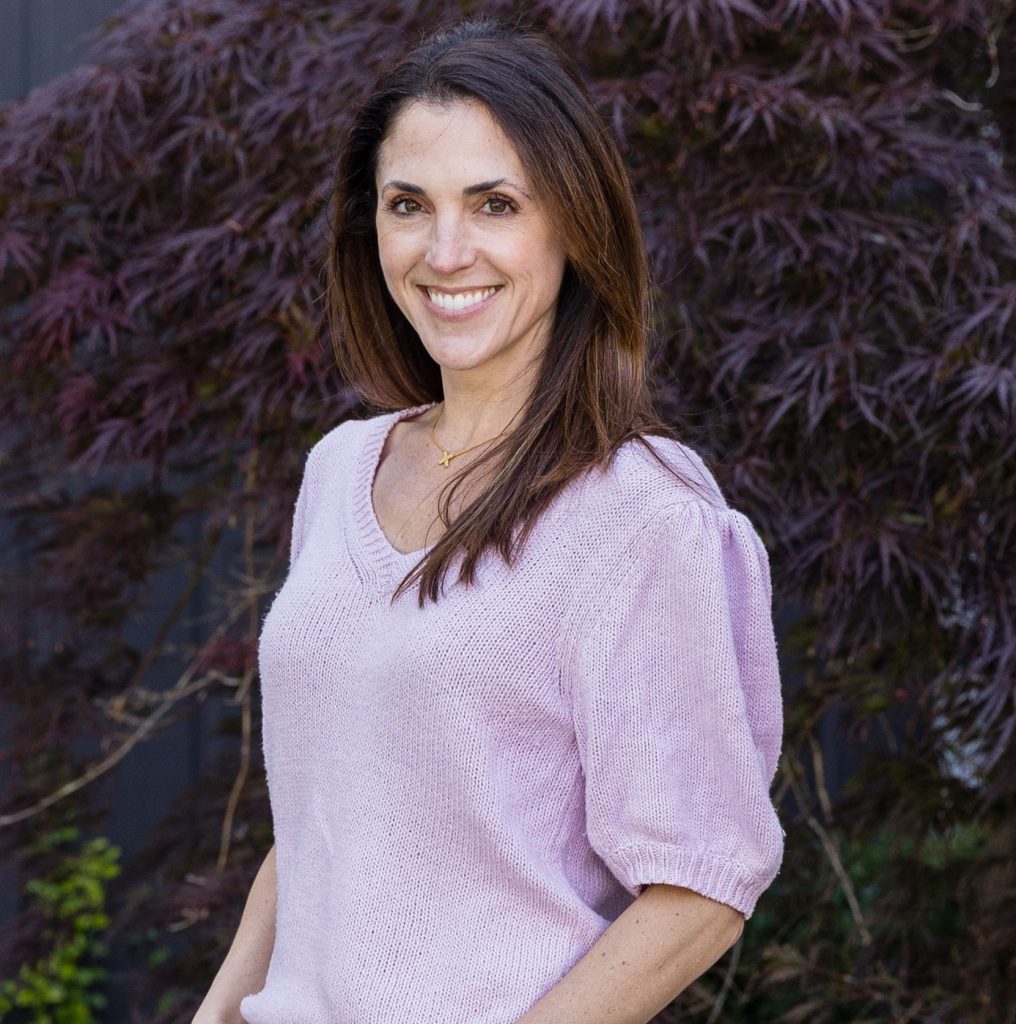 Jane Wright is an orthodontist in Kenosha, Wisconsin who loves to teach, write, and help people smile. Dr. Wright especially loves to teach children how to take care of their teeth. She believes that early dental education can save a person from significant decay and restorations.
Dr. Wright earned her Bachelor of Science in Nutrition Science, Master of Science in Oral Biology, Doctor of Dental Surgery degree and Orthodontic Certificate. She teaches part-time in the orthodontic department at Marquette University School of Dentistry and is Board Certified.
Dr. Wright and her husband reside in Wisconsin with their five children, where there is never a dull moment, lots of laughter and the tooth fairy visits often.
The book is available for purchase directly on Amazon.com, BarnesandNoble.com, Books-A-Million, Powells, Wal-Mart, and many other e-taliers and bookstores.
International Buyers: purchase from Amazon.UK
Libraries, Organizations, Institutions purchase directly from Coconut Avenue or Ingram.
Publication Date: November 30, 2022
Press:
PODCAST:
January 9, 2023
Book Reading – February 2023
Book Reading – March 2023
Kenosha Unified School District Event – May 2023
Book Reading – May 2023
Written Articles:
Article in the Kenosha News – February 5, 2023
Article in PRAIRE NEIGHBORS – February 2023
Article on Positive Impact Magazine – December 19, 2022
Article in Dental Images – Marquette University Dental School – Winter 2022