Seven Letters That Saved My Life – Seven Principles that Made it Happen – by Dottie Lessard
No matter how bad things look, do you have the energy, the motivation, to take another breath, another step? Are the obstacles in your life real? Or are they self-imposed? For Dottie Lessard, the obstacles were all too real. Afflicted with cystic fibrosis she underwent double-lung replacement only to have heart-breaking complications that required more surgery-this time a kidney transplant. Not only did Lessard survive these life-threatening medical conditions, she thrived to become a professional NIKE athlete.
The secret to Lessard's amazing success? Seven simple letters. A-T-H-L-E-T-E. Letters that saved her life and empowered her to live her dreams. Seven Letters That Saved My Life takes us on Dottie's moving journey from conquering debilitating illness to literally climbing mountains with transplanted lungs. Combining personal insights with powerful motivational principles and affirmations, Dottie guides us in finding our own inner resources and inspiration.
Lessard's seven letters and seven principles are not just for athletes. They can be used by anyone in any physical condition, life situation, or occupation to face and overcome challenges and obstacles. Dottie's words will motivate you and help you achieve anything that you decide to accomplish, do, or become.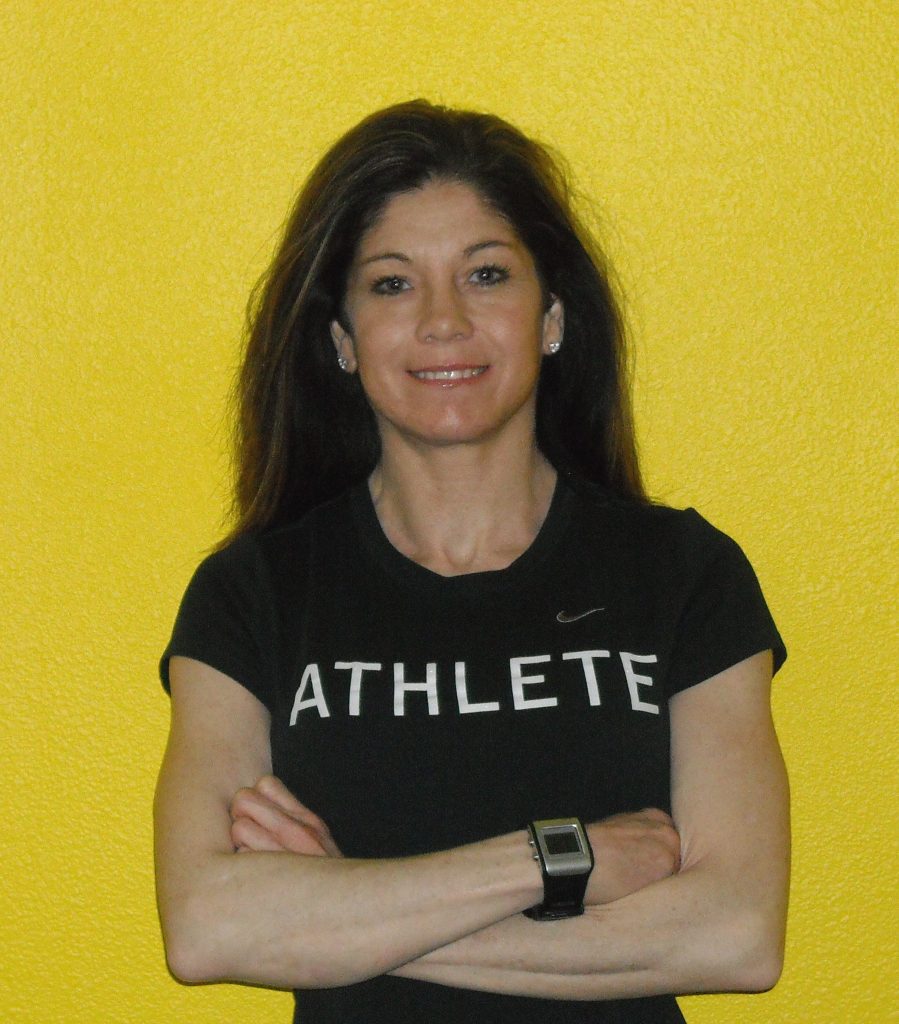 The book is available for purchase directly on Amazon.com, BarnesandNoble.com, Books-A-Million, Hudsons,  Powells,  Google Play and many other e-taliers and bookstores.